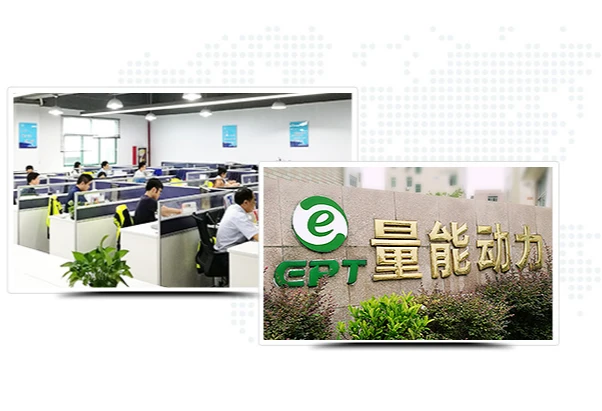 Shenzhen EPT Battery Co., Ltd
Over the past 21 years, EPT Shenzhen battery manufacturer has become one of China's best NiMH and Lithium ion battery manufacturers. We have witnessed the intelligent NiMH battery and Lithium ion battery manufacturing process. EPT is a participant in the development of national standards for Lithium-ion batteries. We are also the only revision unit of the national standard for NiMH rechargeable batteries.
EPT is favored by many companies and stands out from the crowd of NiMH and lithium polymer battery suppliers. We are Walmart's designated rechargeable batteries' gold supplier. Besides, we provide customized rechargeable battery design services. We have offered professional battery solutions to over 1000 companies.
At present, we have 104 national invention patents and national utility patents (33 invention patents). We always uphold the concept of the customer first. Therefore, we provide a full range of docking services within 8 hours and free design solutions within 24 hours. As one of the top NiMH and Lithium ion battery suppliers, all our products come with a one-year warranty. We also offer free lifetime guidance and up to $2 million in product liability insurance worldwide.